SYSTEM FOR AUTOMATIC COLLECTION, STORAGE, ANALYSIS AND DISPLAY OF DATA «IOTANS»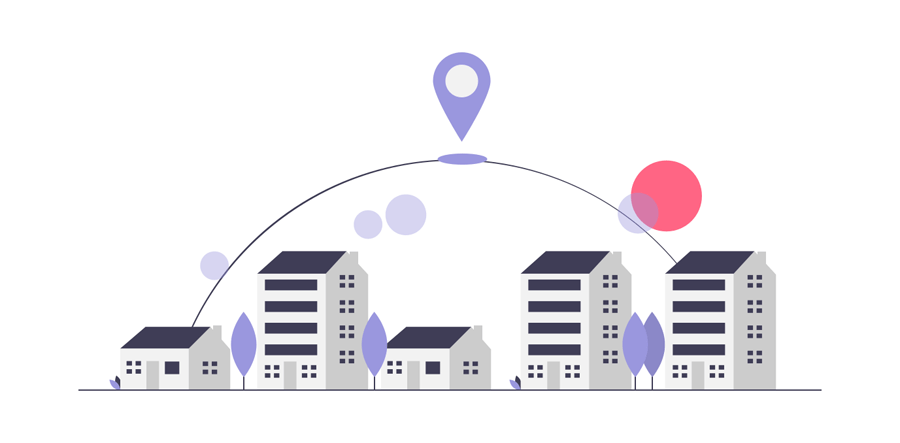 Solution/project name: System for automatic collection, storage, analysis and display of data «IOTANS».
Solution/project type: Development, production, supply, implementation, maintenance and technical support of equipment and software solutions for apartment buildings, industrial enterprises, gardeners' non-commercial partnership based on technologies such as NBIoT, LoRaWAN, ModBUS, etc.
Developer:
LLC "BelCENNER-TECH"
Address: office 427, 187 Soltysa st., Minsk, Republic of Belarus,
tel. +375 (17) 300-00-57,
info@iotans.by,
www.iotans.by
Scope of application: Implementation of projects in the field of the Internet of Things (IoT) and Smart Cities. Commercial and technological metering of the consumption of cold and hot water, gas, heat and electricity in residential, administrative or industrial buildings.
Implementation effect:
Automation of monitoring the state of energy supply systems;
Obtaining information about the operating modes of the equipment;
Prevention of breakdowns and emergencies;
Warning of unauthorized interference in the system;
Optimization of number of service personnel and the performed work;
Improvement of housing and communal services systems and improvement of the quality of housing and communal services;
Remote reading of individual and group metering devices for gas, electricity, heat and water consumption;
Reduction of losses and efficient management of energy consumption;
Automatic provision of data on the consumption of energy resources in the automated information system «Housing and communal services»;
Possibility of the remote control of metering devices.
Solution/project status: More than two years of successful operation, over 40 thousand devices. The system has been implemented and is being successfully operated in almost all major cities of the Republic of Belarus: Minsk, Grodno, Gomel, Baranovichi, Pinsk, Molodechno, Soligorsk, Slutsk, Mozyr, Lelchitsy, Rechitsa, Lyuban, Smorgon, Svetlogorsk and other cities.
Description:
IOTANS is a fault-tolerant cloud-based system for information collection and analysis, for smart metering devices analysis and management. The system is designed to process data from millions of devices, the architecture allows you to scale solutions to any customer requirements and monitor emergency situations at facilities with the ability of remote control of technological equipment.
Advantages of implementation:
Low cost of technical implementation and maintenance;
Ability to work with devices from different manufacturers;
High stability and reliability of the system.
Submit comments and suggestions