SYSTEMS OF TELEMETRY AND ANALYTICS OF THE STATE OF GEOGRAPHICALLY DISTRIBUTED OBJECTS

Solution/project name: Systems of telemetry and analytics of the state of geographically distributed objects.
Solution/project type: Design, production, implementation, support.
Developer:
The private industrial unitary enterprise «TM-Systems»
Address: Fabrichnaya str. 2A, Minsk, Republic of Belarus, P.C. 223040,
тел. +375-17-3749535, +375296844798,
info@tm-systems.by,
www.tm-systems.by
Scope of application: remote monitoring and management of engineering systems – energy, housing and communal services, Ministry of Emergencies, industry. "Smart City".
Implementation effect:
optimization of the infrastructure solutions for life support.
energy saving (up to 30% of the economic effect in comparison with non-automated systems).
reducing the burden on the personnel of the emergency and maintenance services, increasing the efficiency of their work.
prevention of emergencies with the help of predictive analytics and big data analysis using neural networks.
Solution/project status: solutions have been developed and implemented for:
monitoring of urban infrastructure facilities through various communication channels,
monitoring and remote control of energy facilities: heat distribution stations, transformer substations, gas control points.
intelligent building,
city lighting control,
urban water supply systems control,
monitoring of gas distribution systems,
monitoring of the ecological situation,
monitoring of the fire environment,
smart monitoring of personnel,
receiving data from heat, water, gas, electricity metering devices from both industrial and individual consumers.
Technological features of the solution:
Solutions have been developed for transmitting information via any available communication channels (GSM/GPRS/3G/4G, wire communication lines, Ethernet, NB IoT, LoRaWAN, ZigBee, etc.);
Technological solutions and algorithms have been developed for the operation of equipment in an autonomous mode (in the absence of centralized power supply) for at least 12 months.
Integration and interaction of various data exchange protocols for hardware and software of domestic and international manufacturers have been implemented.
Description:
The system is multifunctional and configurable. It is built on the basis of equipment and software of its own development and on the basis of solutions of the world's leading manufacturers Siemens, Schneider Electric, Mitsubishi, Honeywell, HUAWEI.
It is implemented both according to the SaaS model – software as a service, and according to the PaaS models – platform provision.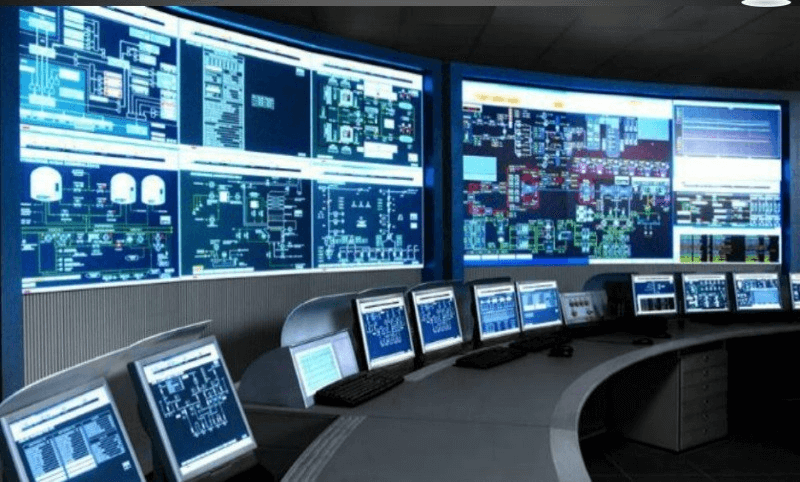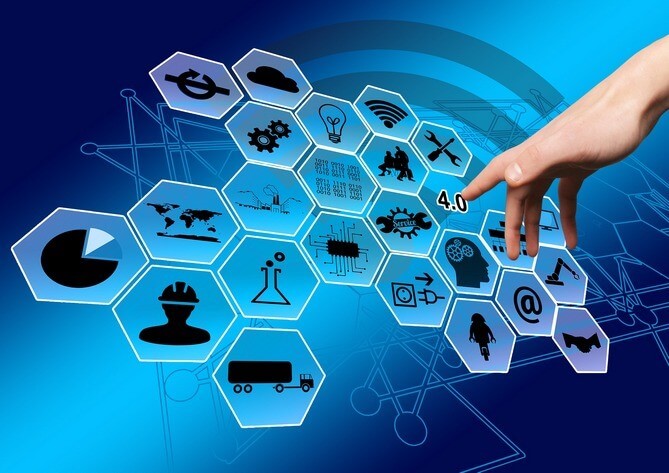 Submit comments and suggestions